About

Community of Gardens
Growing garden history through your images, stories,
&

exhibits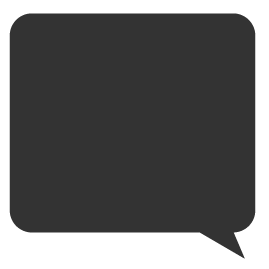 Welcome to Community of Gardens, a digital archive hosted by Smithsonian Gardens in partnership with our Archives of American Gardens and created by YOU. By contributing images, videos, and stories to this website, your participation will help others to better understand the meaning and value of gardens to American life – today and in the future. Community of Gardens is the Smithsonian's digital home for sharing and preserving the stories of gardens and the gardeners who make them grow.
Random Gardens
I've been thinking about my mother, as Mother's Day has just passed. And I've been thinking about the Smithsonian Gardens' new project Community of Gardens. And now the two are intersecting, as things…
Love for good food, love for the Earth we grow it in, and love for the communities we share it with, can only lead to one thing—more love. At Grow Appalachia, that love is initiated in the grants we…
The Berwyn Heights Community Garden Planning Committee (Planning Committee) is an outgrowth of the Berwyn Heights Green Team (Green Team) in Berwyn Heights, a town of approximately 3,123 residents in…
View A Random Garden
Featured Garden
Situated on two and a half acres, the Breeze Hill estate in Harrisburg, Pennsylvania was home to J. Horace McFarland (1859-1948), an avid gardener, leading proponent of the City Beautiful Movement,…